China continues to be an important strategic region for the Group and is making encouraging progress, with sales in the region increasing by 38.6% in H1. Citrus is a key driver for medium-term growth, with our unique knowledge, high quality extracts and ingredients, and strategic sourcing relationships creating significant value for our customers.
Expanding our product offering
We are now looking to accelerate our growth in China by continuing to expand our application of citrus flavour solutions and introducing new products across our Fruit & Vegetable, Tea and Health & Wellness categories to both flavour houses and beverage manufacturers in the region and across Asia-Pacific.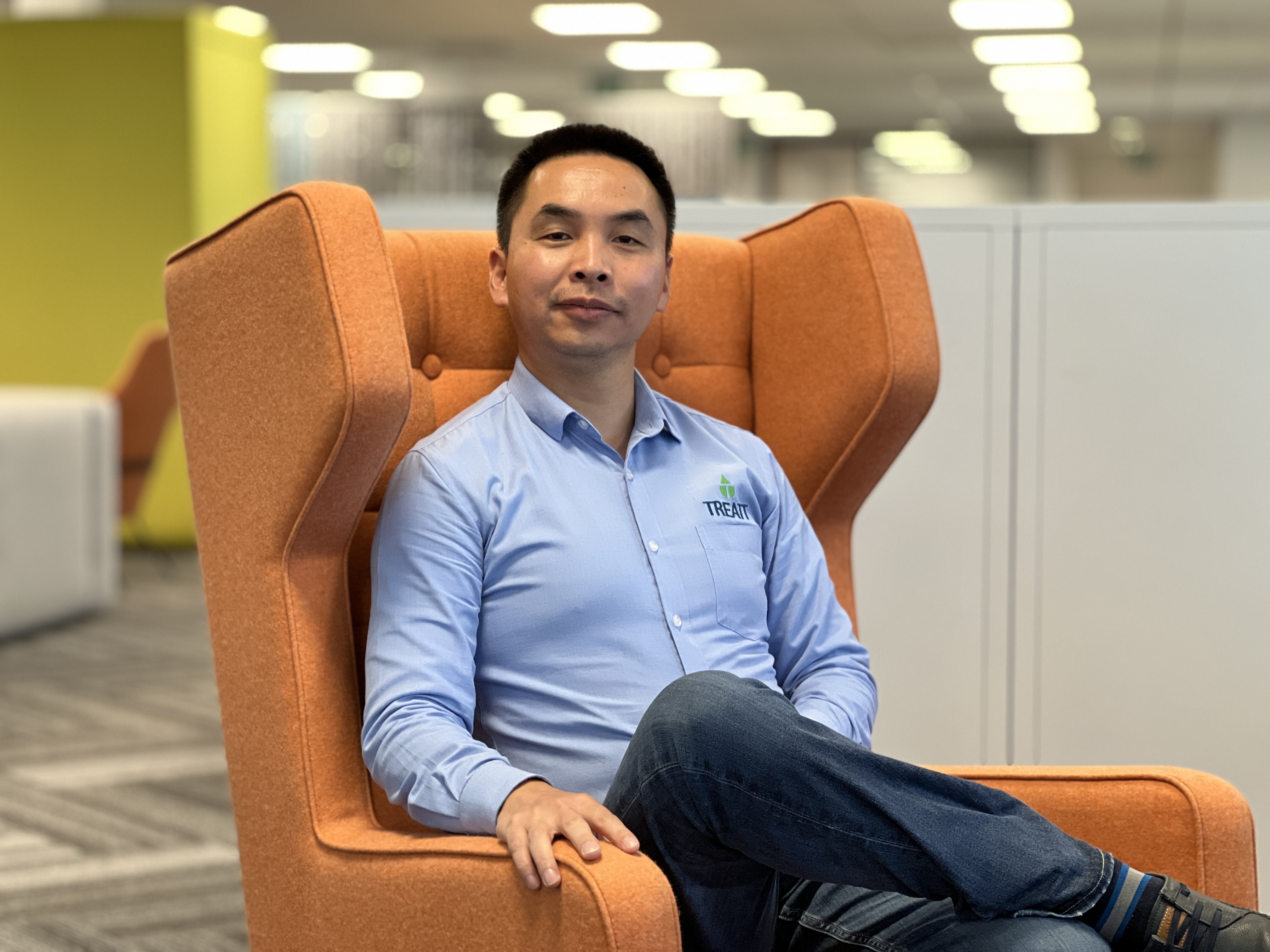 Steve Fan, Country Manager – China said: "Diverse citrus and 'better for you' product categories, continue to see a rise in demand within flavour and beverage industries, providing great opportunities for growth. As we continue our efforts in upgrading local infrastructure, through the support of the global Group, we are positioning Treatt China to provide a better service for our customers in both China and Asia markets. We are excited about future growth and are delighted to extend our product offering."
The product expansion is being launched via a new website, designed to effectively illustrate the broader scale of our portfolio, as well as become a knowledge resource for our growing customer base.
Growth in China
China represents 6.2% of global sales (£7.9m FY2022) and we remain hugely optimistic about opportunities within this market. With bases in the UK and US, we evolved our China operation in 2021 from a representative office to a Wholly Owned Foreign Enterprise (WOFE), enabling Treatt to conduct business, hire local employees and generate revenue in CNY currency directly.
With the WOFE now established, Treatt China and the subsequent new supporting website cement the company's position in the region, whilst expanding and accelerating growth opportunities within new markets across Asia-Pacific.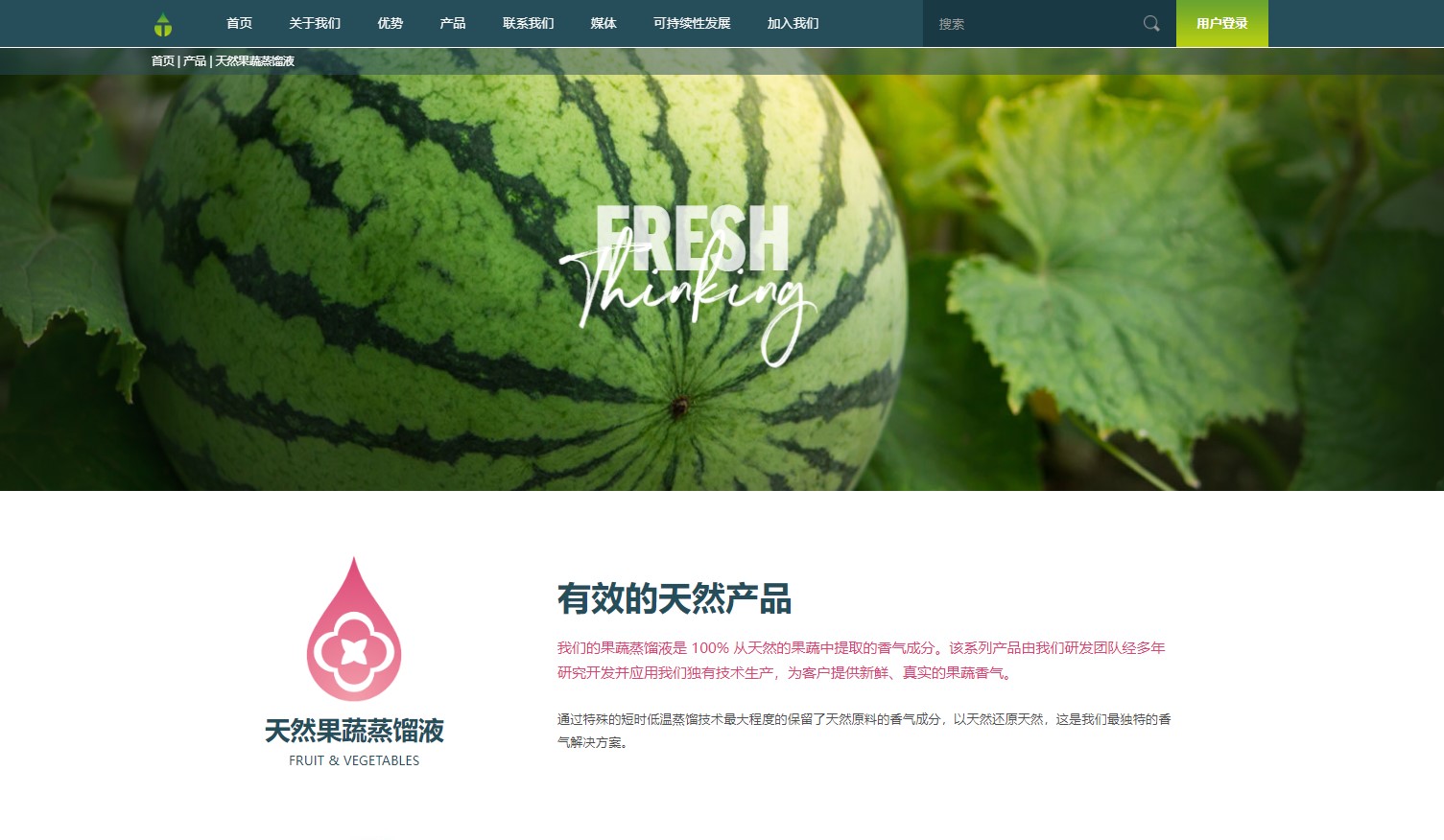 Treatt China website
With a new website aligned to our global business and an expansion of our product offering within the region, customers within China can discover how our natural ingredients, authentic flavours and water-soluble solutions can enhance beverage formulation aimed to delight consumers.
Commenting on the new website, Simona Loh, China Commercial Support Manager said: "The launch of the new China website provides a language option suitable for the region and delivers a better user experience for our Chinese customers. At Treatt China, we have big plans to enhance our professional and customized services locally to meet China and APAC customers' demands."
Want to know more?
Visit the new Treatt China website by clicking here.
We know what it takes to create a beverage that will stand out for all the right reasons, whether you're reformulating a product, or developing a new one. Contact one of our team today.
TREATT |Treatt bolsters operations across the Asia-Pacific
TREATT | Tea growers in China
TREATT | Download global citrus growing regions map