Discover our growing sugar reduction capabilities with the expansion of our Brix Booster product range.
Our Brix Booster range
Consumers are increasingly seeking authentic, sugar like flavours which meet healthier living needs without compromising on taste. To meet this demand, we have developed a new range of Brix Boosters which have been crafted using a unique blend of all natural sweet ingredients, essences, aromas and flavours that do not add calories to finished beverages.
Brix Boosters are a natural flavour that can be used as a sugar flavour ingredient in sugar free, low and reduced sugar formulations, or in conjunction with natural or synthetic high intensity sweeteners (HIS). Successfully applied in alcoholic and non-alcoholic beverages, they deliver a sugar-like character, upfront rounded sweetness, improved mouthfeel and lasting sugar flavour.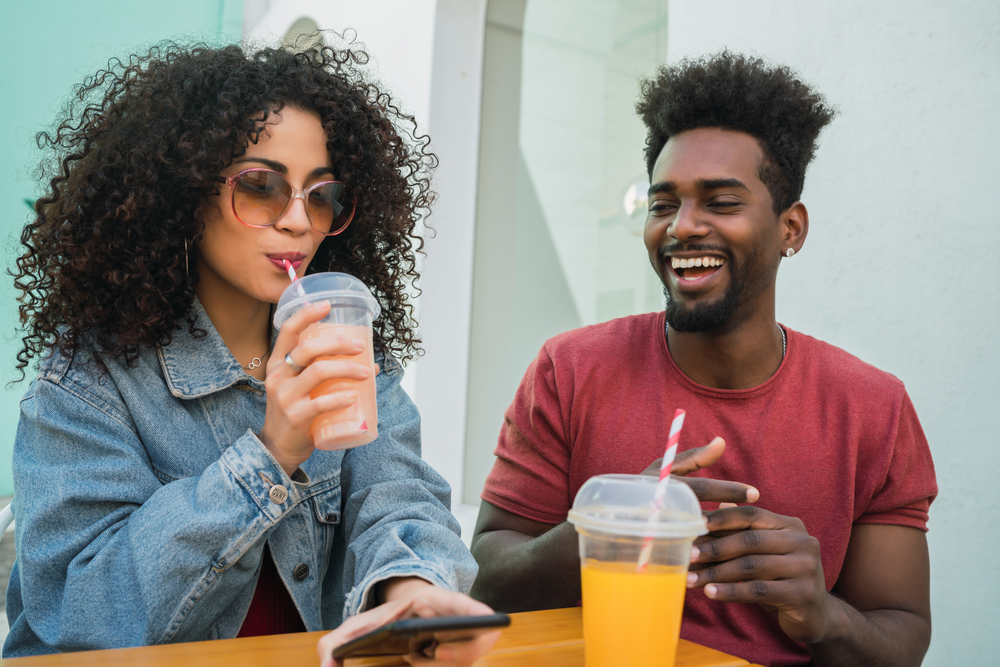 Reducing sugar without compromising on taste
Our Brix Boosters provide a boost in sweetness perception when developing low or sugar free formulations and can assist with sugar reduction targets. When developing with HIS, Brix Boosters can play an important role in improving the sweetness profile of both natural and synthetic sweeteners by smoothing out intense sweet peaks, mitigating negative aftertastes and reducing sweetener linger.
Our range expansion offers two different sugar profiles which work harmoniously with a variety of applications suitable for beverage developers and formulators looking to overcome the challenges seen in sugar reduction.
Offering 100% natural blends of selected distillates from natural sweet foodstuffs and natural aromas, our Brix Boosters are Halal, Kosher and Vegan certified delivering clean label sugar flavours that work to increase sweetness perception in a wide range of applications.
Introducing the Brix Booster taste profiles
Brix Booster 9880 delivers an authentic sucrose impression to the sweetness profile of your beverage. The bold sugar aroma works well with more robust flavour profiles including deep and brown tonalities. Successfully applied in darker applications, such as ginger beer, cola, iced tea and coffee.
Brix Booster 9887 delivers an authentic sucrose impression to the sweetness profile. The subtle sugar aroma works well with delicate flavour profiles including berry and citrus tonalities. Successfully applied in lighter applications, such as flavoured waters, hard seltzers, lemonades and juice drinks.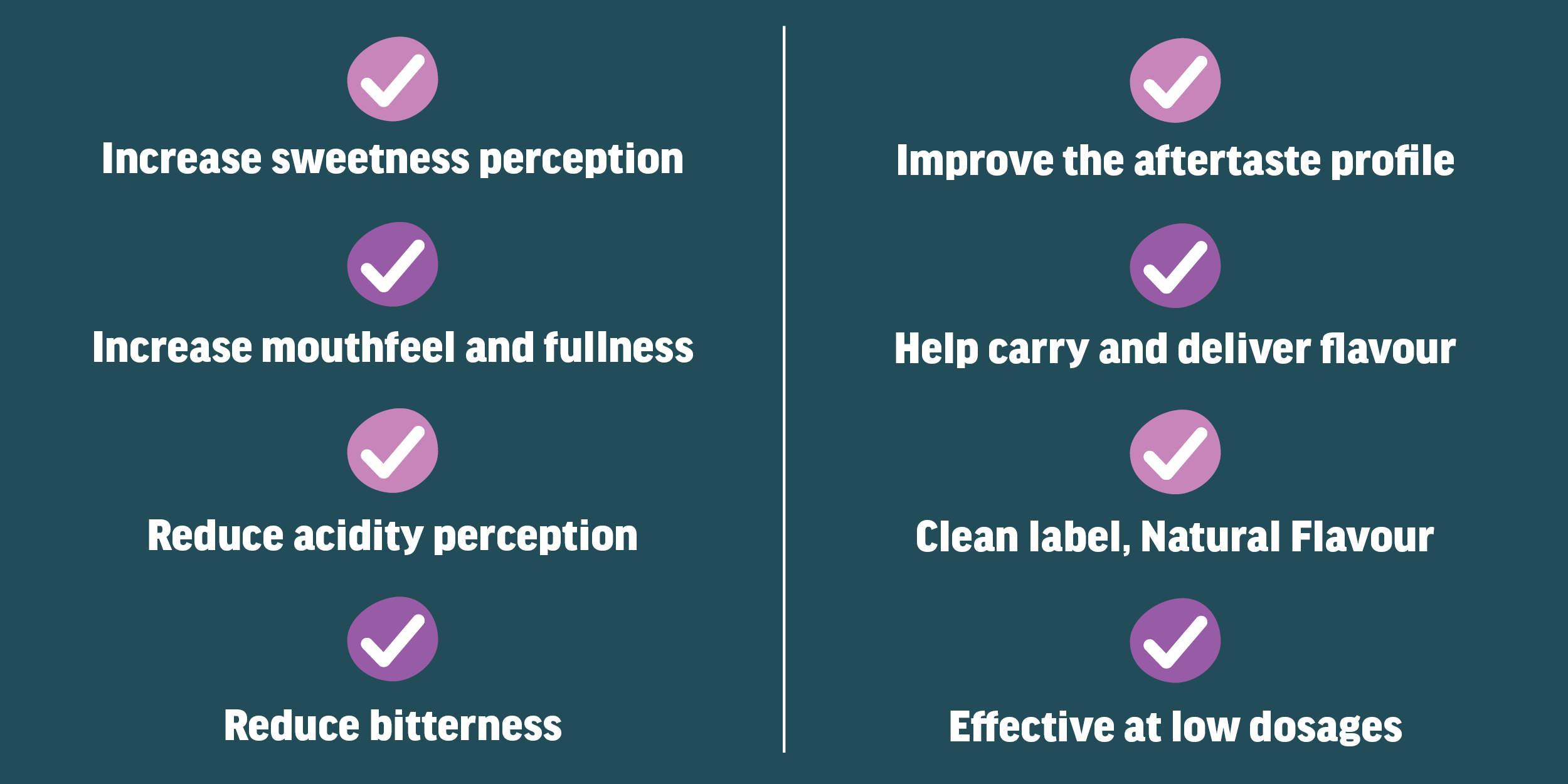 Taste it for yourself
Get in touch with our specialists to book a demo of our Brix Boosters and discuss how our products can differentiate your project and experience the extensive benefits of our sugar reduction solutions.
More news from Treatt
TREATT | Sugar reduction | How we taste sweetness in beverages
TREATT | Top 5 Sugar Reduction Challenges
TREATT | Meet Rosie: Our Health & Wellness Category Manager