We caught up with Rosie who shared what life is like as a Category Manager at Treatt.
What does a Category Manager do?
Category Management is a broad profession and what you're doing changes day to day. This includes everything from identifying new product development opportunities, internal process efficiencies and portfolio management to working with customers and delivering internal training, all to drive success in the categories. I manage our Health & Wellness, Fruit & Vegetables and
Herbs, Spices and Florals portfolios so I'm kept very busy!
With customer satisfaction at the heart of decision making, we're constantly looking for new opportunities within product development to bring ingredients to our portfolio which will delight our global customer base. Working with our global innovation teams is always a joy.
Demonstrating our knowledge and expertise within our product portfolios enables us to nurture and grow relationships with both new and existing customers. I work closely with our planning, procurement, manufacturing, marketing, and technical teams, keeping our finger on the pulse surrounding market conditions, pricing, and product launches.
How did you become a Category Manager?
I joined Treatt in 2017 as a Research and Development Chemist, designing new products for customers briefs as well as new ingredients for our broad portfolio. My technical experience and detailed understanding of our product offering to the market meant I was well positioned to move into a commercial role in category management.
I hold a Chemistry MSc from the University of Leeds and spent a year in Spain undertaking a research project during my master's degree programme at the University of Valencia. Post-education, I spent five years teaching in China, which have benefitted me in numerous ways. Whether it's appreciating cultural difference, effective communication, or creative problem-solving skills, that time has been integral to how I build great relationships with colleagues and customers.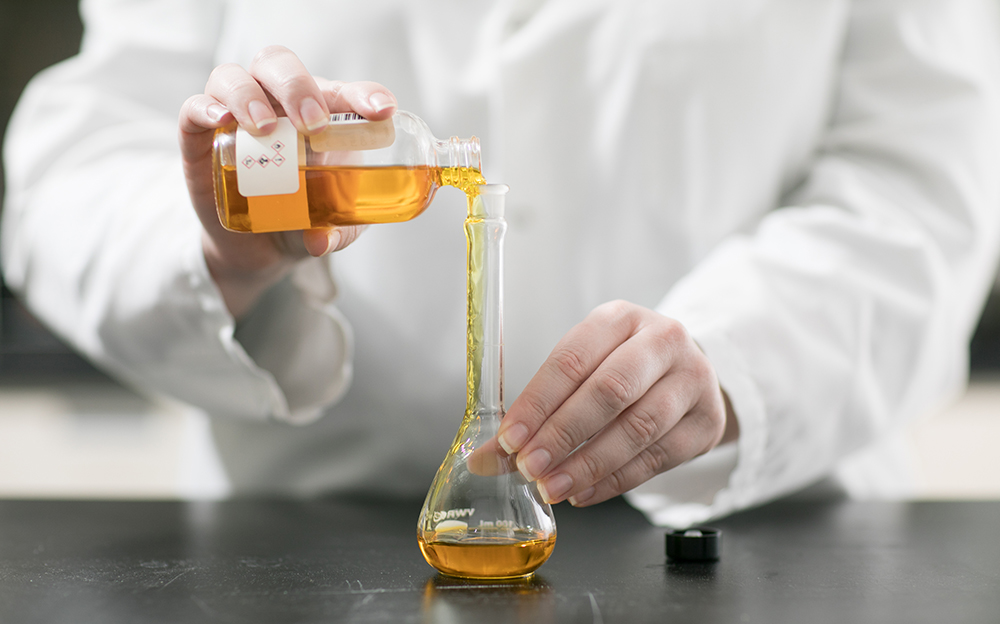 What projects have you been working on lately?
Consumer trends and market conditions are constantly scanned to drive product innovation. We're looking at new product opportunities within our categories, working closely with technical and marketing functions. Using our expertise and collaborating closely with our customers, we are looking at innovative ways to add products to our portfolio which consumers will love and drive differentiation in the marketplace.
What's the best part of the job?
The best part of being a Category Manager is the people I work with. Not only do I collaborate with an incredible set of people across the global Treatt family, but I also partner with customers; solving problems and delighting them with our product offerings which achieves their own business goals.
What are the key trends / what will impact beverage innovation in 2023?
Whilst Health & Wellness beverage trends continue to grow with the emphasis on functional, natural energy and gut health, consumers are seeking new and exotic flavours that offer a world of opportunities among fruit and vegetable flavours and pairings.
The march of the Health & Wellness movement is already resulting in new technologies emerging for an improved and 'cleaner' taste in sugar reduction and health related beverages and I imagine we have a lot more to see in this space!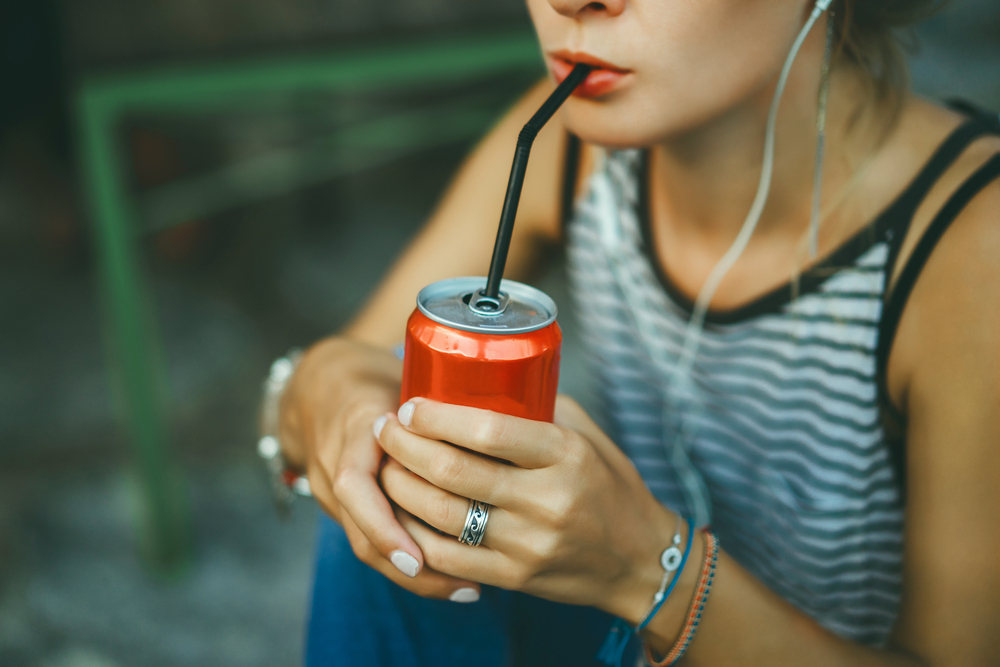 Any tips on how to get into Category Management?
Gaining experience and networking within the industry you are interested in would be my advice. Get to know the departments and people across the business and how their role fits into both the success of the business but also different elements of managing a product portfolio. Keep in mind that customers buy products from companies like Treatt to solve a need of their own customer, resulting in consumer purchases. If you have an interest in how a product is made, who will buy them and why they are used in consumer goods, then category management could be the role for you.
What's your favourite drink and occasion to drink it?
Espresso Martini – as a big coffee lover, I like my drinks to pack a punch!
Stay in touch
Click the button on the left and sign up to receive our TrendBites, market intelligence, and product updates straight to your inbox, or follow us on LinkedIn to join the conversation.