The honey used in our 100% natural Honey Treattarome® usually starts with some very productive bees in the subtropical climate of East Texas, USA.
What's the story of our honey?
We source our honey from some passionate and dedicated bee keepers who don't farm out their bees, as this practice can lead to bee colony collapse.
The farms where the hives are kept are known as apiaries and honey is made from bees collecting flower nectar which is then broken down to sugars stored inside honeycombs.
The bees get really busy from around March to May and the honey is then usually collected from the hives in June and July.
We use two types of honey produced from the bees feeding primarily on spring wildflowers and trees. This allows us to create a range of extracts with varying profiles from sweet-floral and heavy sugary toffee base notes reminiscent of honey to our lighter, warm honey notes. Because these are not cultivated crops, no herbicides and pesticides have been used.
The blossoms the bees feed on play a key role in the unique colour, aroma, texture and flavour of the honey produced.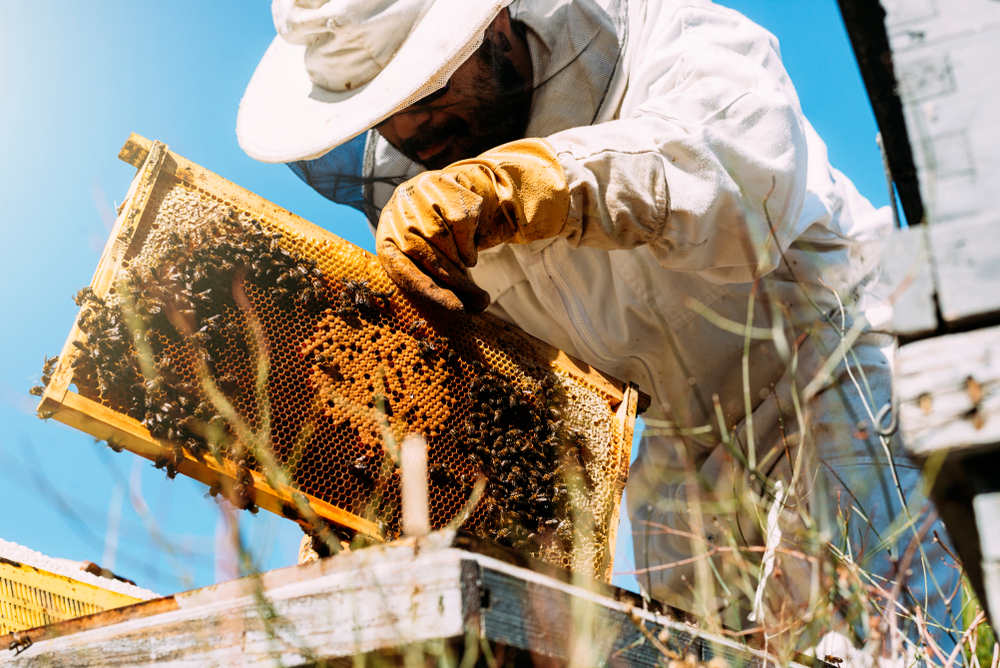 Why we love honey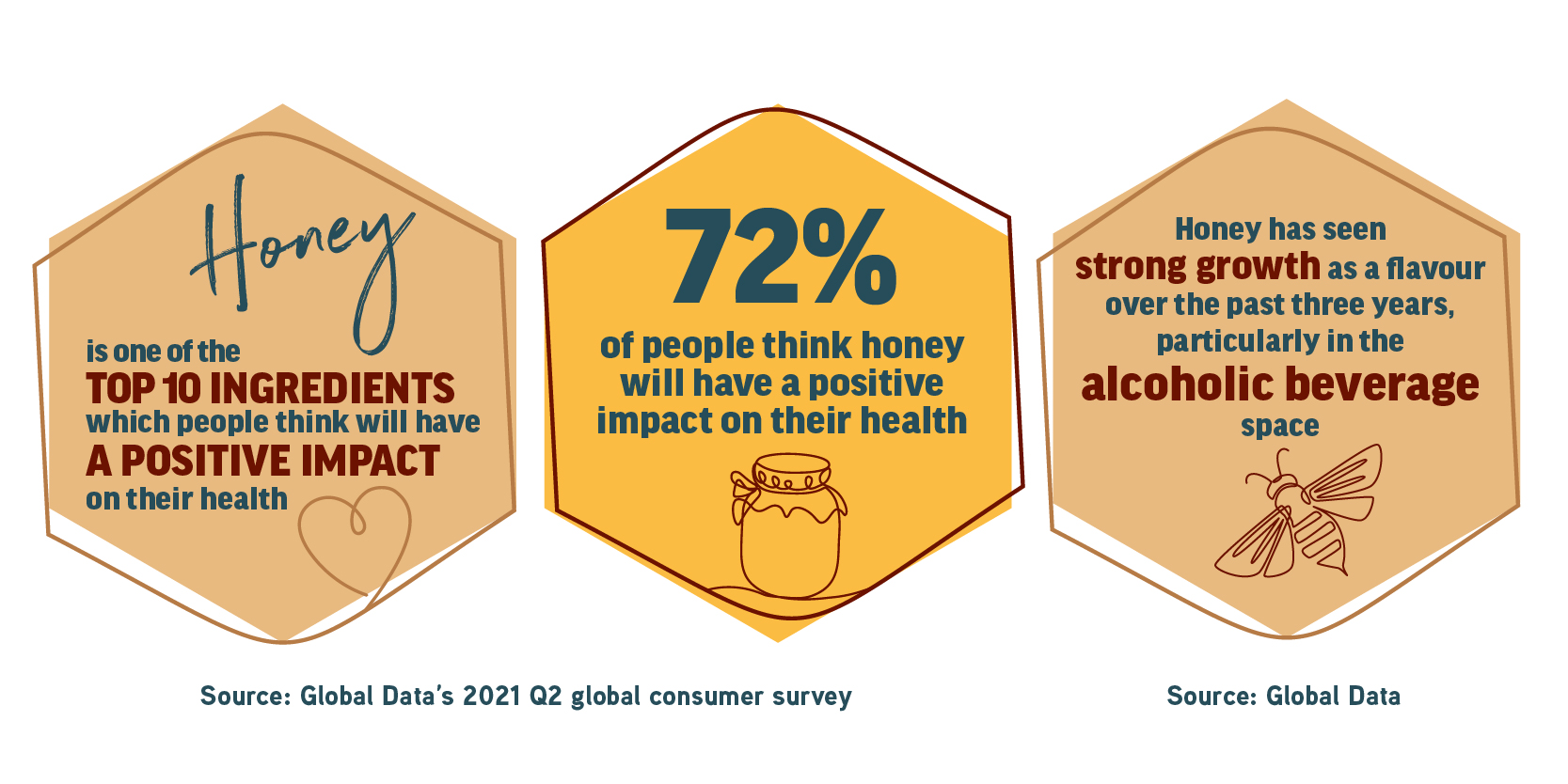 Our Honey Treattarome® delivers sweet-floral with heavy, sugary toffee base notes. It imparts a sweet honey flavour to food systems without adding sugar or calories and has a wide variety of applications in beverages, sauces, confectionery and bakery.
Known for its medicinal properties, honey also contains small amounts of vitamins, minerals, proteins and polyphenolic compounds such as phenolic acid and flavonoids. It is said to help lower blood pressure and improve cholesterol.
Creating a positive buzz
Some of our processed honey goes back to our suppliers for repurposing and can be used as a source of food for bees throughout the winter months to help sustain the hives.
Find out more about our capabilities in herbs, spices and florals.


We strive to create extracts and ingredients people love, in a way that protects people, and our planet. Find out more about sustainability at Treatt.