The term 'clean label' is not a new concept but research shows that as consumers interest in their health and wellbeing has increased, so too has their attention to packaging and labels. And it's not just the ingredients lists under scrutiny - the sustainable credentials and digital traceability of the products they consume will also come under the spotlight.
What trends are behind future labels?
3 of the top 4 megatrends shaping the global beverage market this year are also driving cleaner, greener, smarter labels:
Health and wellness
Sustainability and ethics
Digital lifestyles
Cleaner labels
The combination of a growing health and wellness trend and a pandemic has boosted demand in the functional beverage space which remains a key motivator of consumer behaviour globally.
Consumers continue to shun highly processed products and artificial ingredients, in favour of those that hold qualities such as natural ingredients, pure formulations, or heightened freshness - perceived to be healthier, 'cleaner,' more authentic, and better quality.
Evolution of minimal labels – not only 'clean' but contain fewer ingredients.
Greener labels
In addition to our own wellbeing, the health of the planet is also a top consumer concern.
One of the biggest barriers to sustainability trends is an increasing lack of trust in green labels due to the so-called 'greenwashing' phenomenon.
In developed markets, where these trends are most advanced, labels like organic (48%), fair trade (46%), eco-friendly (46%) or non-GMO (42%) were seen as trustworthy by less than half of all respondents from Euromonitor's 2021 Voice of the Consumer: Health and Nutrition survey.
Greenwashing will continue, and in response, brands will be held accountable by consumers.
We will see a growth in independent validation systems such as Nutri-Score and Eco-Score, and bodies who inspect and verify a brand's carbon footprint. Consumers will expect to see this verification as part of product labelling.
This offers a significant opportunity for digital traceability tools across the food and beverage supply chain. There is also scope for further standardisation of ethical behaviours across the beverage industry, such as the use of fair-trade logos, allowing consumers to make their ethical purchasing decisions easier.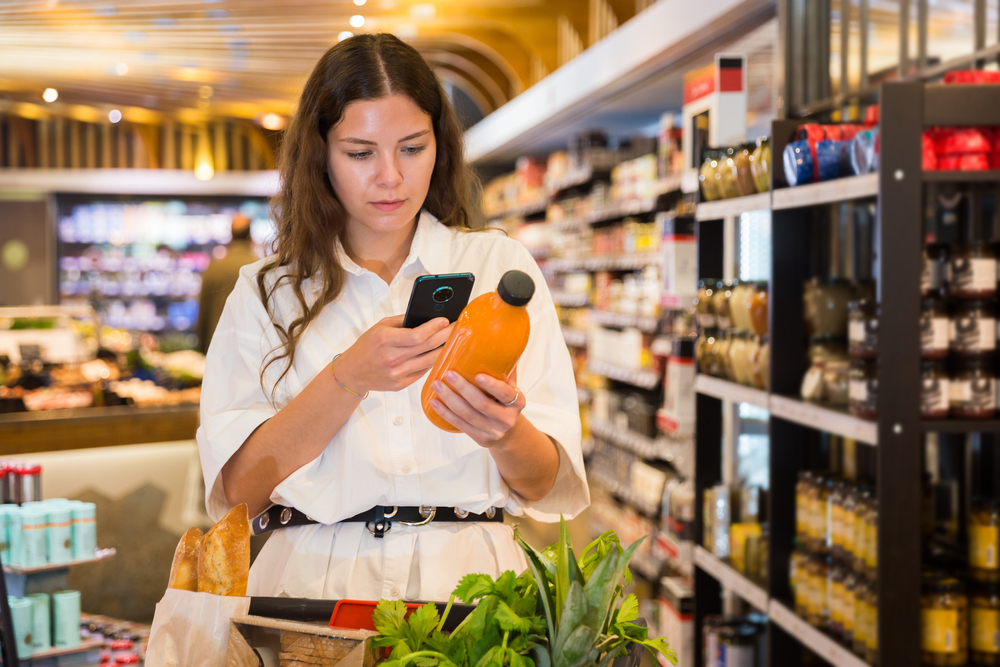 Smarter labels
Is data quickly becoming the world's most essential ingredient?
In a hyper-connected, technology-enabled society, consumers will seamlessly integrate the use of multiple technologies into their lives and buying behaviour.
As the pandemic drove e-commerce on the consumer side, many food and beverage manufacturers invested in supply chain digitisation, in preparation for a future defined by automation, digital traceability, and tech-driven supply chains.
Digital traceability has also become increasingly possible, as costs of artificial intelligence and blockchain technologies come down.
Relative to in-store shopping, digital platforms make it much easier for consumers to utilise digital traceability tools and conduct research on product and ingredient origins and sourcing while they are shopping. Consumers looking for transparency with nutrition labelling can use tools such as Nutri-Score to help guide their choices.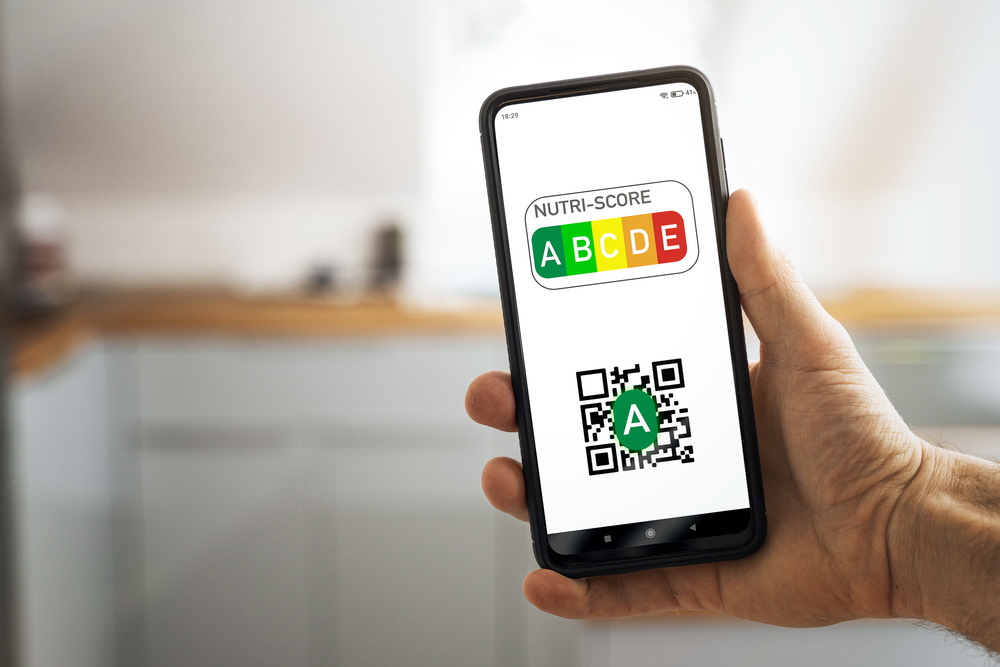 What does this mean for beverage manufacturers?
Innovation, creativity and agility will all play critical roles in beverage manufacture of the near future.
Consumer demand for products and services aligned to their health and wellbeing is driving innovation across every beverage pillar and will continue to do so until at least 2024.
Purchasing decisions being led by claims around 'natural' and 'clean label.' Over half (57%) of consumers prefer seeing simple or fewer ingredients on packaging.
Significant growth is expected in the sales of natural and organic food and beverages as the purchasing behaviour of consumers shifts.
The global organic food and beverages market is expected to grow from:
USD 255.2 billion in 2020 and to reach USD 849.7 billion by 2028 (Fior Markets)
Consumers increasingly seek to understand not just what is included in a product but also the product efficacy - to be sure that products deliver on what they promise. This will compel brands to increasingly focus innovation on the use of natural ingredients.
Because it's your name on the label
We know what it takes to create a beverage that will stand out for all the right reasons, whether you're reformulating a product, or developing a new one. That's why we give everything we've got to ensure you get the best results, because it's your name on the label.
Our innovative portfolio of natural extracts and authentic, clean label ingredients offer a variety of flavour profiles in a wide range of creative product applications at scale. It takes skill to keep the flavours as true as possible for consumers who will not compromise on taste when it comes to 'better-for-you' beverages.


Sources:
Global Data
Euromonitor's 2021 Voice of the Consumer: Health and Nutrition survey
GlobalData_ConsumerSurveyInsightsIngredientAppeal_120122
Fior Markets Organic Food and Beverages Market by Organic Food (Organic Dairy Products, Organic Fruits & Vegetables, Organic Meat, Fish & Poultry, and Organic Frozen & Processed Foods), By Organic Beverages (Organic Coffee & Tea, Organic Non-Dairy Products, Organic Beer & Wine, and Others), By Distribution Channel (Convenience Stores, Specialist Stores, Supermarket/Hypermarket, Internet Retailing), Region, Global Industry Analysis, Market Size, Share, Growth, Trends, and Forecast 2021 to 2028