We spoke to Grant Cates, Tea and Coffee Category Manager, to tell us all about what's been driving the premiumisation of tea, current trends and reading the leaves of tea's future.
Q: What's fuelling the diversification and premiumisation of the tea market?
Thanks to the expansive variety of flavours, functional benefits and applications across beverage types, tea is attracting a new generation of consumers – in particular the adventurous tastes of the health and environmentally conscious millennials and Gen Zs.
And let's not forget that tea is the second most consumed beverage in the world. Steeped in tradition, tea has experienced an upsurge of popularity over the last decade across most major markets as consumers' increased interest and understanding of tea in its many formats continues to evolve.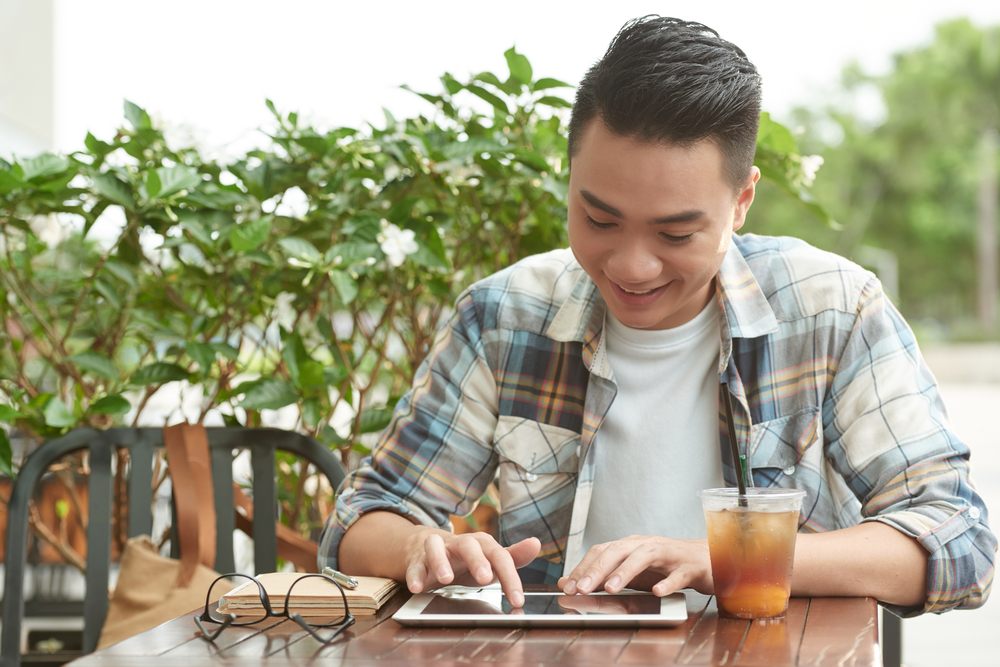 There are a few drivers that have sparked this renewed interest:
The Health Halo: Ingredients with a perceived 'health halo' continue to perform well with those looking to improve their wellbeing in a holistic way. This, together with a growing demand in sugar reduction has seen tea rise in popularity due to its natural and functional properties, such as polyphenols (which deliver a rich dose of antioxidants) and natural caffeine.
Other functional benefits have been associated with tea such as an immune system booster, improved digestive health, and increased focus through L-theanine (an amino acid which is also said to help ease anxiety, stress, and reduce insomnia). For consumers seeking more natural and clean label ingredients, tea plays a vital role.
Sustainability: Dubbed as 'ethical consumerism', there is a clear movement of consumers who demand that brands offer transparency and traceability of their ingredients, accredited sustainability certifications and a more visible 'story' behind the brand. Millennials have led the way in prioritising their loyalty to those brands who have incorporated these principals into their products.
Versatility: With a wide array of various tea types and the diverse nuances offered by each, tea has gained the interest from a more adventurous and well-travelled consumer who desires more innovative flavour combinations.
Tea emerged as a perfect canvas to deliver flavour infusions with mainstream brands experimenting with traditional and exotic flavours in their tea applications. This helped to guide tea into more unconventional channels as cross-category development efforts increased.
Innovation: The entrance of kombucha into a more mainstream market has paved the way for how tea is used by its enhanced functional benefits, driven by fermentation techniques. More recently with the cold brew coffee craze, both coffee and tea brands are being directed to offer a complimentary cold brew tea platform.
Millennials have been a key force behind these drivers. As they enter the workforce, they're willing to pay the premium to brands which deliver on their expectations. This has helped to evolve the category to a less commoditised and value-driven space and offered brands a platform to experiment and further advance tea research.
Q: What are the trends for premiumisation in tea?
RTD tea was one of very few categories to register growth in the USA 2020 v 2021 which shows YOY growth of 4% (1). This is primarily linked to the category being considered by consumers as a healthy option. Refrigerated tea volumes have driven growth of the category with shelf-stable options remaining flat.

This is indicative of the strong push towards more premium RTD teas and kombuchas. Consumers are driving the premiumisation of RTDs away from highly processed powdered extract-based teas onto more real brewed teas, effectively shortening the gap between the consumer and the tea leaf.

Herbals and botanicals are on the rise as consumers' interest in functionality continues to trend upward. Functional tea blends are trending upwards and herbal teas have found their spot as a decaf offering within tea ranges.

COVID's impact has seen a drive towards an at-home lifestyle, more and more focus is being put towards tea and delivering a premium at-home tea experience.
(1) Global data market analyser.
Q: What do you see as the key lessons for brands in this space?
I think we've reached a pivotal point in the industry for tea brands.
Historically, leading tea brands have put little emphasis into the quality of their tea and have ridden the coattails of the flavours, sweeteners and other ingredients in their products. However, with the rise of Gen Z and millennials' influence on consumption, these brands will be forced to bring tea centre stage, offer more clean-label offerings, and build transparency into their tea through sustainable initiatives or less processed formulations.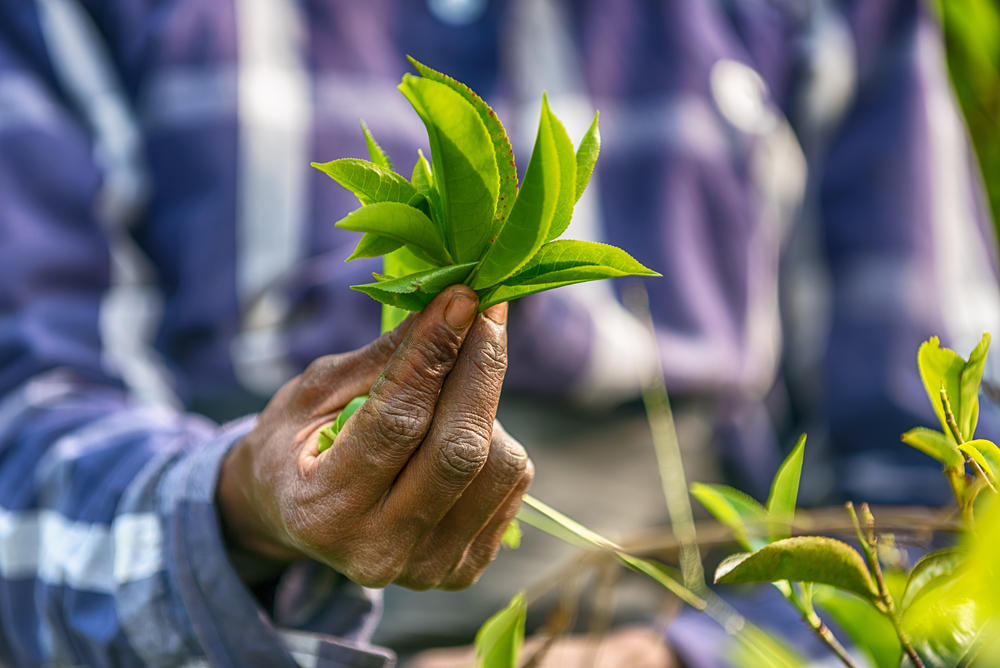 Q: What are you most excited about for the future of tea?
I'm really excited to see the new technology that is developing within the tea industry. Whether it be new and novel brew methods, new methods to extract, control or manipulate the functional and organoleptic properties of tea, or new disruptive techniques to shorten the supply chain to get the consumer closer to the tea as it's grown on the tea estates - I believe anything is possible with what's to come from the tea category.
Substantial growth in tea has primarily taken place in beverages. In 20 years, I feel there will be a place for tea in almost every consumer-packaged-goods channel.
Q: How is Treatt placed to deliver for consumers?
Treatt's widely recognised reputation in the healthier living space has given us our foundation in delivering highly nuanced tea essences from some of the more storied and recognised
tea-growing regions all over the world.
As the category premiumised, Treatt has invested resources in expanding its footprint in tea. Treatt has matured into a full-service tea company with the addition of tea concentrates and real brewed tea extracts. Throughout this growth we've delivered clean label, transparent and sustainable ingredients to the world's most loved brands.
I like to think we've played a vital role in helping our customers premiumise their brands and we're just getting started. The sky is the limit now that we're positioned to focus our resources on innovation. We continue to set ambitious goals with intent to transform the tea category and further evolve the way tea is consumed.
Find out more about Treatt's tea portfolio, or contact one of the team at
enquiries@treatt.com.