Let's look at why this age-old classic is seeing a resurgence in a range of beverage applications.
History of fruit
For a fruit that's been cultivated for thousands of years, the blackberry occupies quite a unique position on the ingredient landscape. It's well-known, has an intrinsic nostalgic quality, has a long list of reported health benefits, yet hasn't been overdone in terms of its application.
Blackberries were first documented in the London Pharmacopoeia in 1696 and were used to make wines and cordials reported to have multiple health properties. The fruit contains numerous phytochemicals, including polyphenols, flavonoids, and anthocyanins – all known to address a range of health concerns.
There are now over 375 species, many of which are native throughout Europe, northwest Africa, temperate western and central Asia. Worldwide, Mexico is the biggest producer with nearly all its crop being produced for the export market. North America is also a large producer, with Oregon leading the way.
Blackberries are harvested by specialised machinery, often at night to ensure the fruit stays at its freshest and coolest before being processed. The process has to be gentle, so not to injure the delicate fruit. The machine straddles each row as it moves through the field, and the plant is shaken with beater rods, causing the berries to drop onto a conveyer belt below. Injured or unripe fruits are removed, and the rest are delicately packed up into refrigerated transport.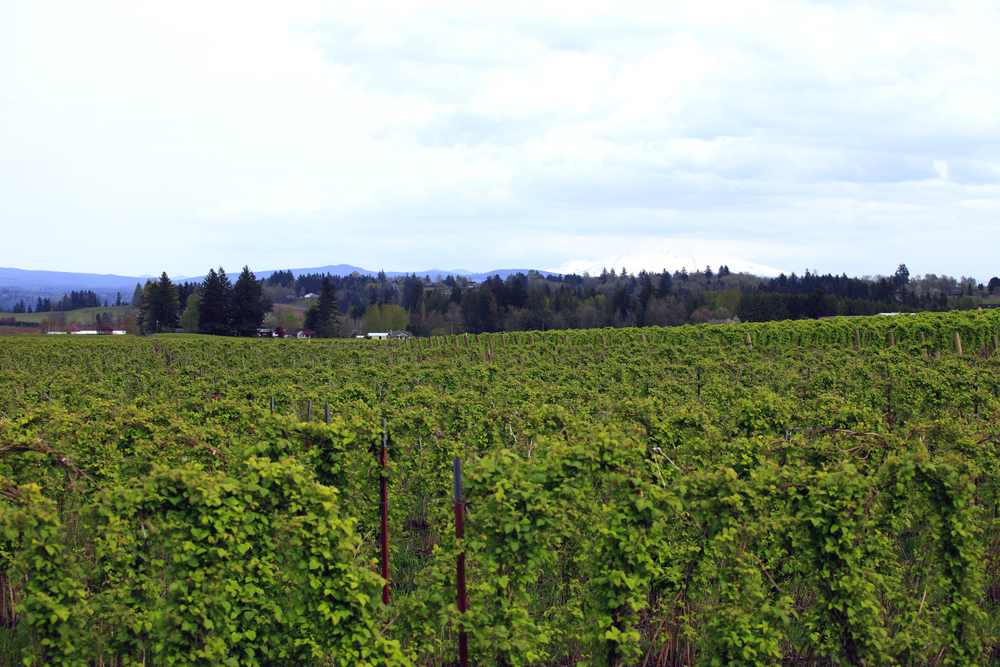 Did you know?
This usually black fruit is not a berry in the botanical sense of the word. It is traditionally termed an aggregate fruit, composed of small drupelets.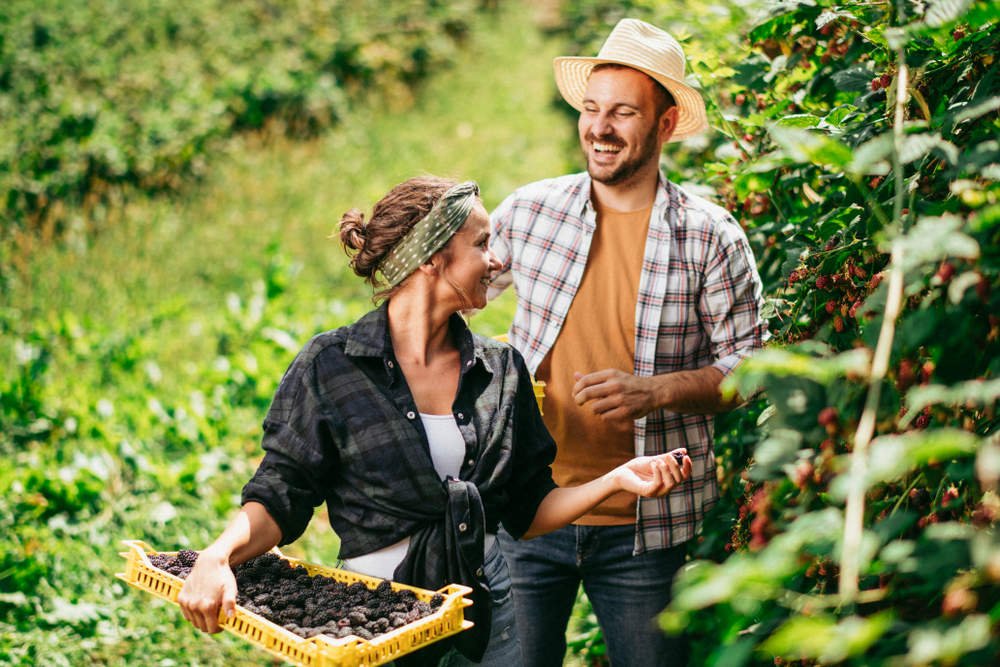 Why it's trending
The berries flavour category has seen volume growth of 80% in energy drinks and 13% in enhanced and flavoured waters in the last three years. The health benefits associated with the fruit, combined with its nostaglia-inducing character, are driving its appeal with a broad consumer base.
It's also a strong base flavour that pairs well with several other ingredients. We're seeing it used with other superfruits to boost the taste profile of cordials, as well as adding that seasonal richness to a flavoured gin. It has also been used with spices in a premium cider as well as adding some sweetness to a tart lemonade.
Where we source it from
The blackberries used in our 100% natural Blackberry Treattarome™ are predominantly grown in the Pacific Northwest of America, across British Columbia, and Oregon and Washington. These temperate conditions are perfect for this deep purple fruit to flourish.
Its sharpness and its ability to pair well with other flavours makes it a contemporary choice for many formulations. The tart, woody taste of blackberry is becoming synonymous with autumn/winter as the market seeks more sophisticated flavours that align with low and no sugar requirements.
Why we love it
Our 100% natural blackberry extract has an authentic, juicy, ripe, and jammy profile. It is beautifully floral and sweet and really adds character to soft fruit flavours, as well as adding complexity to something like a grapefruit flavour.
Want more?
Click on the 'sign up for updates' button and complete the short form to receive our Ingredient Insights straight to your inbox, or follow us on LinkedIn.
Source: Global Data