The cucumbers we use in our 100% natural Cucumber Treattarome® are mostly grown in the fields of the South Eastern United States.


You don't get a closer working relationship with the local farmers than we do as one of our manufacturing bases in Florida is only 30km away from the fields. Our team regularly visit the local farms to keep a close eye on how the cucumber crops are doing, in partnership with the growers.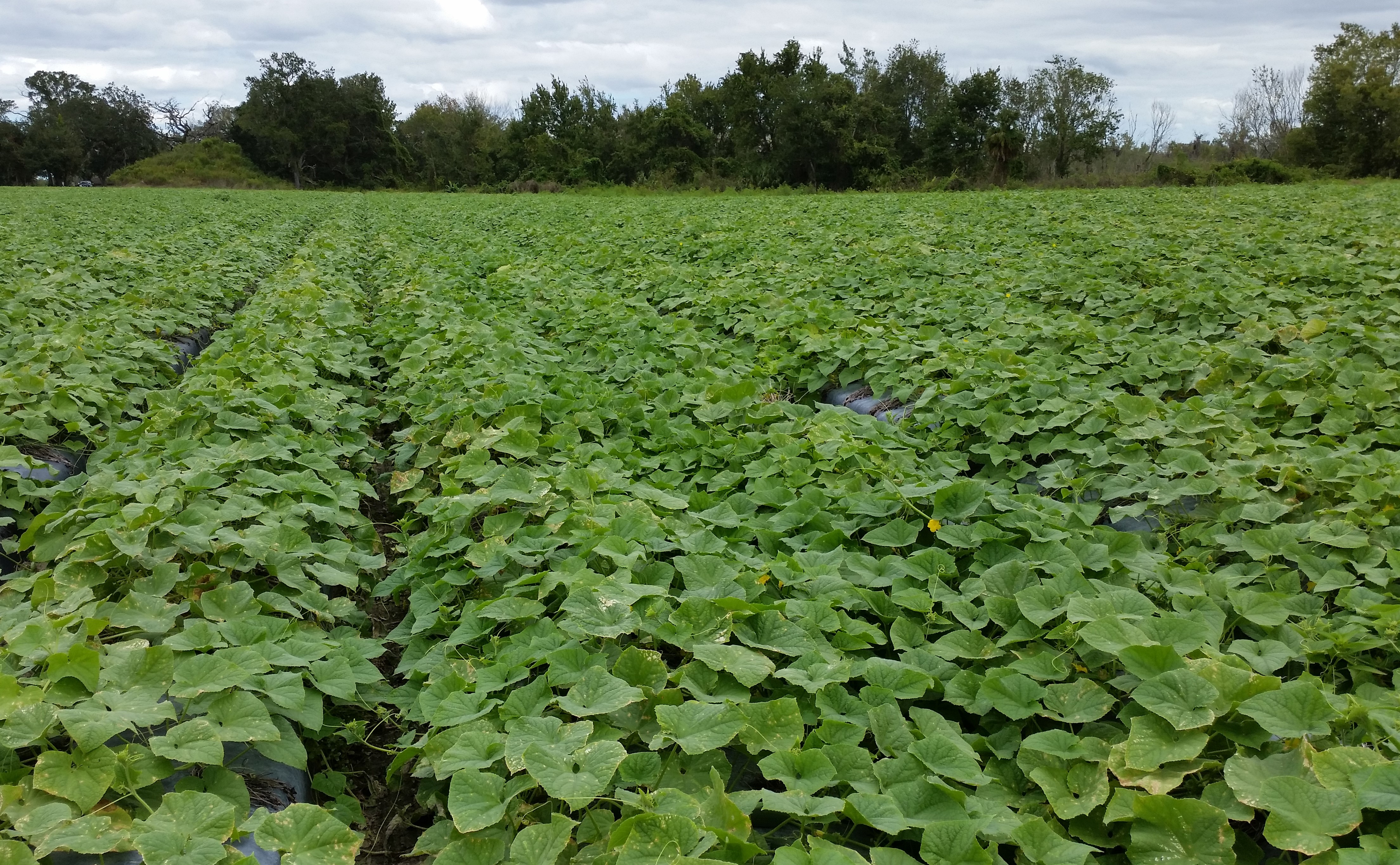 Tell us more
Fruit or vegetable? Cucumbers are often eaten as a vegetable but they are scientifically considered a fruit as they contain enclosed seeds and develop from a flower.
As they grow in raised beds in the fields, their big green leaves protect the cucumbers from the sun but allow them to soak up all the lush southern heat they need.
Typically, there are two harvests; a spring crop (mid-April to May) and an autumn crop (mid-October to November), depending on the weather.
The farmers usually plant our cucumber crops in phases, to stagger the harvesting so that all the crops are not picked and delivered to Treatt at once.
It's not unusual for a cucumber to be growing in the field 48 hours before it has been picked, delivered, and processed which is how we extract the purest, always fresh taste.
Why we love cucumbers
We have a bit of a soft spot for cucumbers – partly because of our brilliant relationships with the local growers but also our customers tell us that you cannot get a fresher, more authentic cucumber taste profile than our Cucumber Treattarome® which delivers exquisite fresh, green notes.
The water solubility of our Cucumber Treattarome® allows for easy and flexible application into a variety of products, proving particularly effective in clear beverages where more unusual, tropical notes are required. It also pairs well with floral and botanical notes.
At around 95% water, cucumbers are said to be extremely hydrating. They are rich in potassium, which can help to lower blood pressure, and plentiful in flavonoids and tannins, which have both been shown to reduce pain.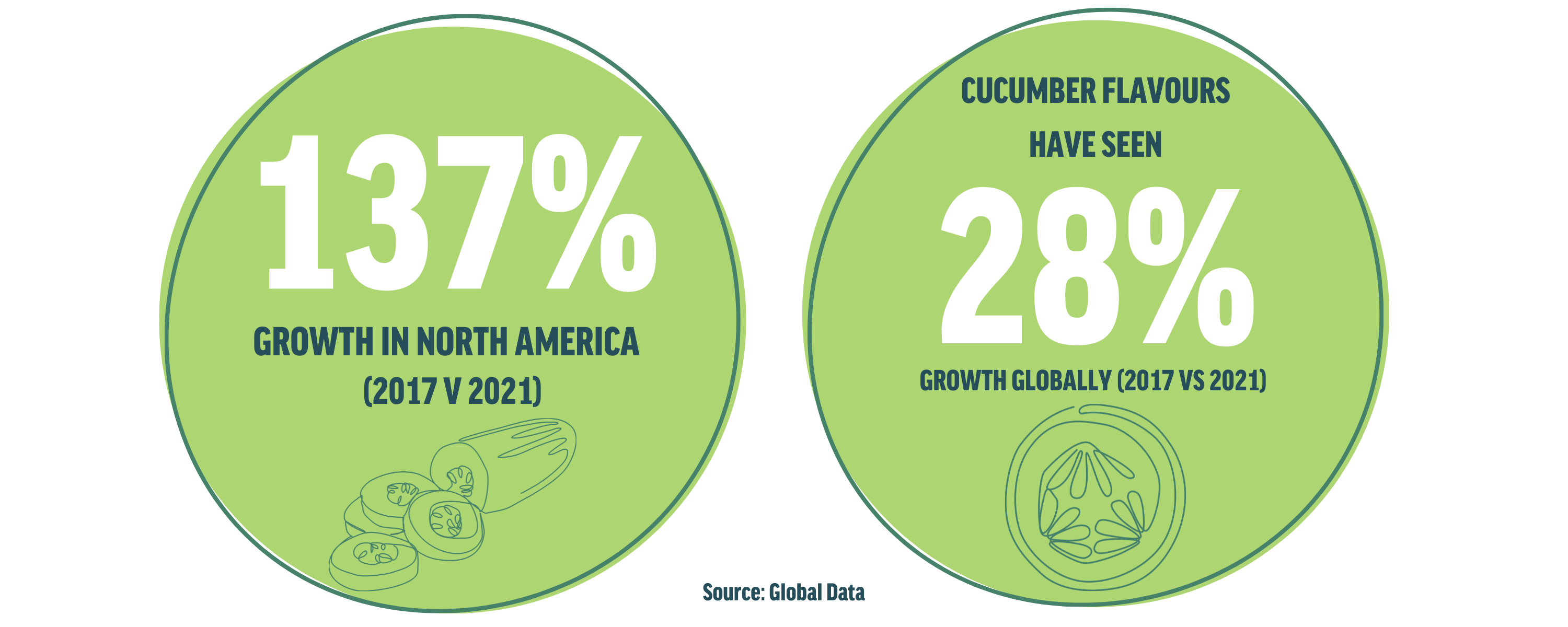 Fresh thinking
Our range of natural, clean label fruit and vegetable solutions give our customers the 'real deal' delivering an unrivalled impact when it comes to taste and aroma.
Our extensive portfolio includes evocative tropical varieties, fresh green vegetables, bright berries as well as all the family favorite fruits. The breadth of our offering gives formulators a flexible and dynamic portfolio of natural ingredients to work with. Every product in our range has been chosen, refined and developed by passionate experts who truly understand how to get the best from the high-quality ingredients.
Find out more about our capabilites in fruit and vegetables.
We strive to create extracts and ingredients people love, in a way that protects people, and our planet. Find out more about sustainability at Treatt.