Innovative ingredient solutions
Treatt® is one of the world's longest established ingredient solutions providers to the flavour, fragrance and personal care industries. Our diverse product portfolio is the result of over 125 years of technical expertise and experience in the global sourcing of flavour and fragrance raw materials. Through our personal care division, Earthoil, we also offer naturally-derived personal care ingredients, specialising in organic and fair trade, reflecting our commitment to ethical and sustainable practices.

Exciting flavours, fragrances and personal care products require innovation. We provide the ingredients for your inspiration.
Citrus The 2013-2015 seasons have given rise to some of the most volatile markets in the history of citrus oils.
Festive formulations Bringing you a selection of ingredients that help to create the sweet and savoury flavours so celebrated during the festive season.
Market updates as they break - Do you want to keep up to date with all of our latest news, articles and market updates as they break? Simply follow us on linkedIn in and we'll keep you informed.
Treatt reveals exciting new applications capabilities
Treatt announces the opening of a new beverage applications centre at its UK headquarters in Bury St Edmunds, UK. In light of increased customer demand, Treatt is building on its existing applications expertise by investing in new facilities and expanding its team. The development will allow the specialist ingredients solutions provider to partner with its customers to develop new flavour combinations, formulate blends, conduct taste trials and explore different beverage applications. Read more...

Treatt in the local community
Our love of plants, flowers and all things natural, together with our passion for the local community, drew us to two great local projects run by Bury in Bloom. Firstly, 'Senior Green Fingers' in which a small collection of nursing homes entered their gardening efforts to be judged in this new scheme. Secondly, 'Busy Green Fingers' where pre-schools and nurseries across the town have been growing vegetables, keeping gardening diaries and learning where food comes from. As sponsors, we had the privilege of presenting the awards at the recent award ceremonies.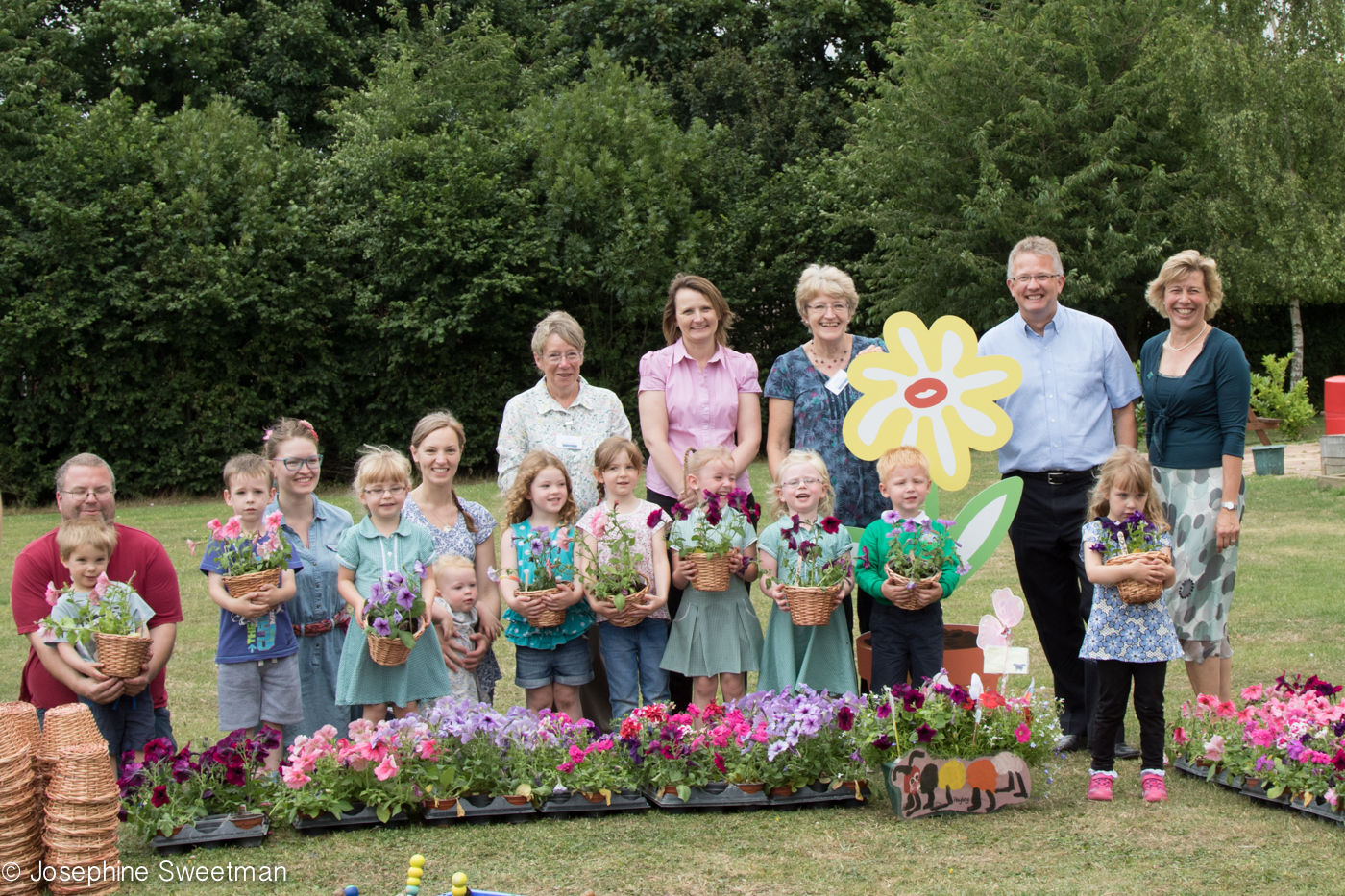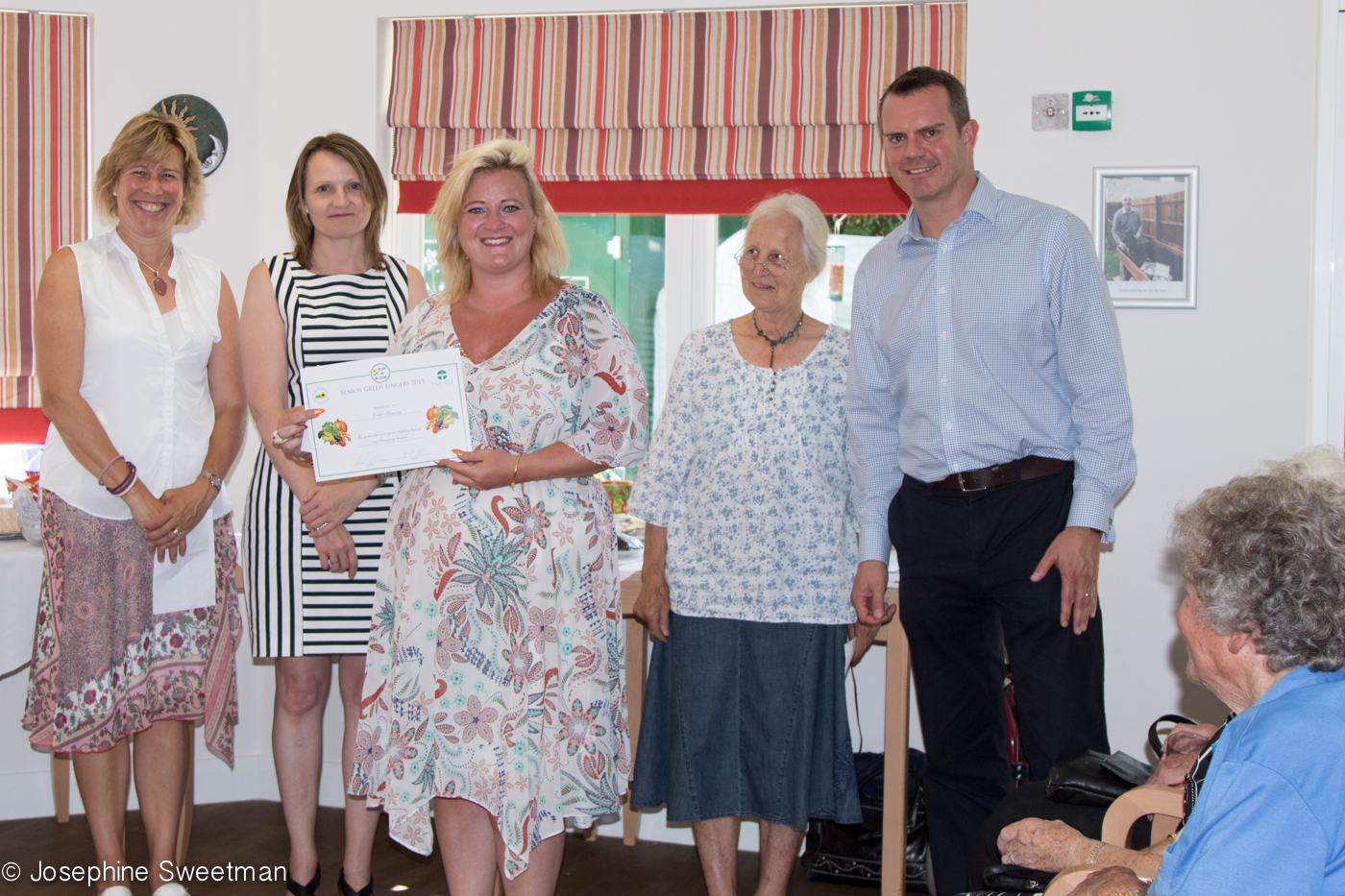 East Anglian Daily Times Business Awards
We are proud to announce that Treatt is one of three finalists in the Large Business category of the East Anglian Daily Times Business Awards 2015.