Last week we announced our results for the year ending 30th September 2022.
Summary of the year
Strong revenue growth +12.8%
Growth in six out of seven product categories
Margin decrease due to Hard Tea, FX, and direct inflation
Completed 95% of our UK site relocation
Positive progress in our sustainability agenda
This year, we have seen growth across all product categories, except hard tea. Coffee is now reported as a separate category with sales of £1.1m reported in the period, as well as an encouraging pipeline.
The profit and exceptional items of £15.3m is in line with revised Board expectations. The progressive dividend policy maintained, with proposed total dividend for the year of 7.85p per share, an increase of 4.7%.
Our year-end net debt of £22.4m reflects capital investment in the UK relocation and investment in prudent inventory levels to mitigate supply chain risks. Most of our UK production has now transitioned to the new UK facility and UK production capacity will at least double once the process is fully completed (anticipated in FY23).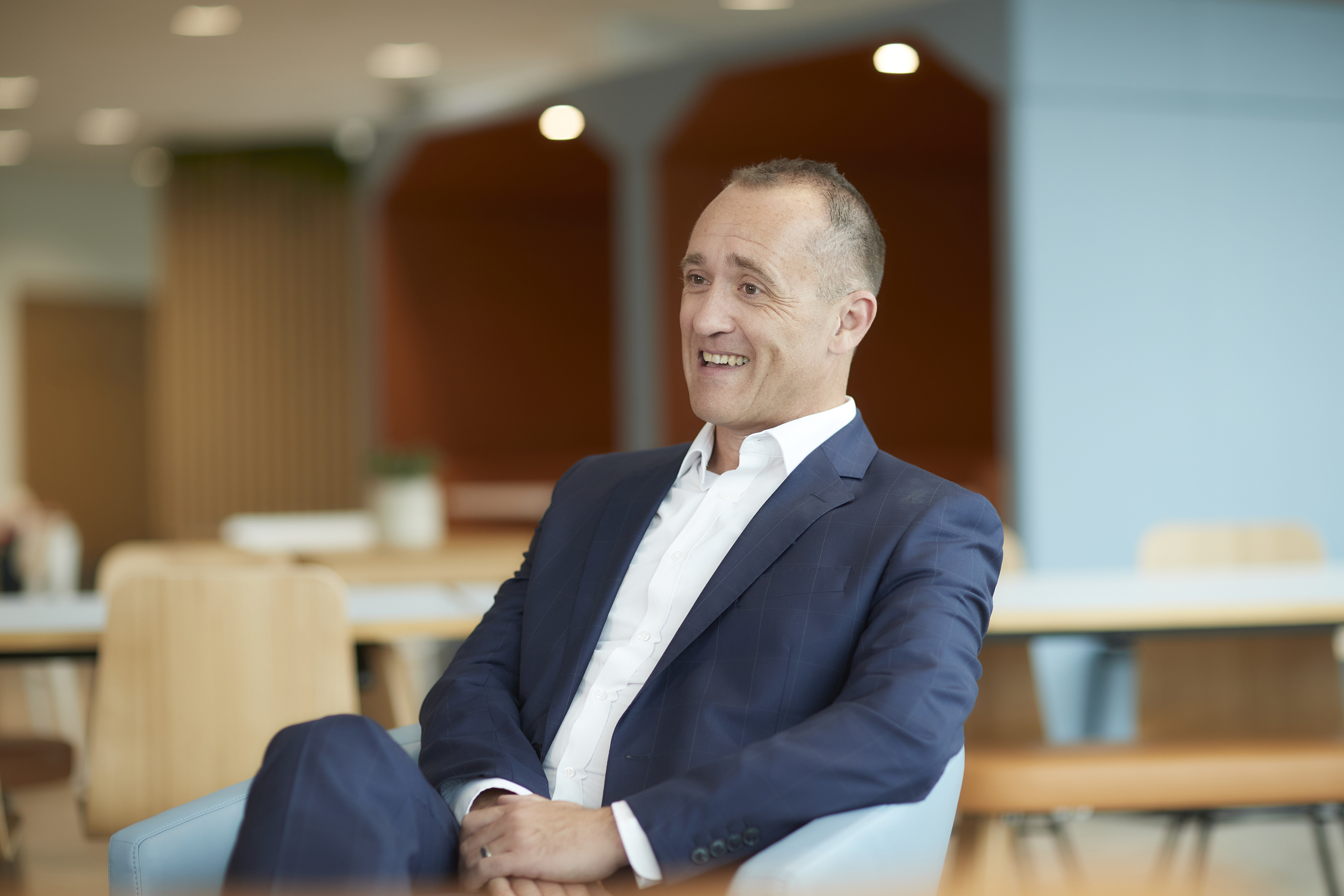 Commenting on the results, CEO Daemmon Reeve said:
"It's been a mixed year for the business, with a very encouraging sales performance across all product categories, except hard tea, and significant progress building our infrastructure for future growth. We announced some short-term profitability headwinds in August, particularly in hard tea, but have finished the year in line with revised guidance. We have learnt from the disappointments and my belief in our growth potential and determination to succeed is undimmed, driven by the teamwork and commitment to our customers that lies at the heart of Treatt's culture.
We remain as excited as ever about the pipeline of opportunities for Treatt, with the business now well-invested to fulfil our medium-term ambitions. Coffee is an emerging category in its own right, for which we now have a dedicated team in place and high hopes for growth.
In the face of many macro challenges, there is a wave of positive change across the business. On the back of the resilient market in natural and healthy products, which plays to our expertise, we are looking forward to the future with optimism."
2023 outlook
Continued growth in higher margin categories
Sizeable opportunities in Coffee
Leveraging effects of UK site relocation
Disciplined investments to drive cost efficiencies